As of 2020, Centre 42 has reimagined our programme offerings to meet the evolving needs of the theatre landscape. Together with a newly developed The Centre 42 Archive of Singapore Theatre, our revamped suite of residencies, training courses and partnerships are designed to continue our mission to support the creation, documentation and promotion of Singapore theatre. Read more about our Centre's 2020 vision here.
Artists can now look forward to a fresh suite of six residencies expanding on two major strands: engaging with Singapore theatre history and developing theatrical practice.
These residencies, along with future partnerships, will offer multiple developmental opportunities for artists to explore, engage and collaborate. The goal of the Residencies is to build a network of vibrant and collaborative practices. They are catered for content-creators, as well as for audiences who are interested in the process of new-text creation and curious about the rich heritage of local theatre and writing.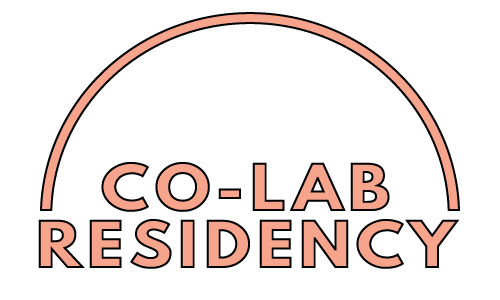 The Co-Lab Residency is inspired by laboratory-style experimentation and investigation, and focuses on collaboration. This residency welcomes theatre practitioners who are a part of or are looking to form a collective or working group focused on three main aspects: text-enabled practice, peer-to-peer learning and resource creation. The Co-Lab Residency hopes to grow a community-centric culture of art-making and knowledge generation.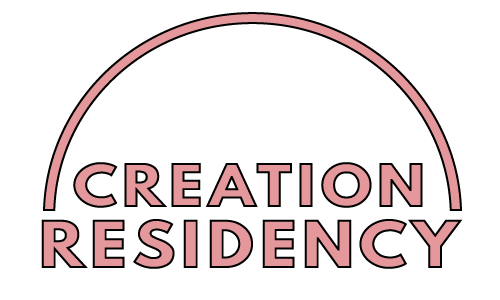 The Creation Residency supports Singapore-based independent artists by providing a working incubation environment to develop original text-based work, both live and digital. As the residency is focused on the process of creation, creators can look forward to up to 40 hours of rehearsal space support.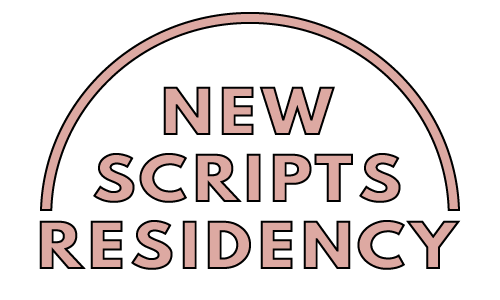 The New Scripts Residency is a space where artists can test drafts of new works and receive feedback from a critical reception where a targeted audience is invited to support the development of the work. The Residency includes up to 8 hours of use of the Black Box for the critical reception.
The Archival Residency invites artists to form an archival collection of their work or somebody else's, both active and defunct, by working with existing memorabilia or amassing material anew. The process should include an artefact-centred process that focuses on collecting, organizing and making sense of Singapore theatre history, the digitising, archiving and housing of part of the collection within our C42 Archive of Singapore Theatre and the engagement with the wider community through outreach and sharing activities.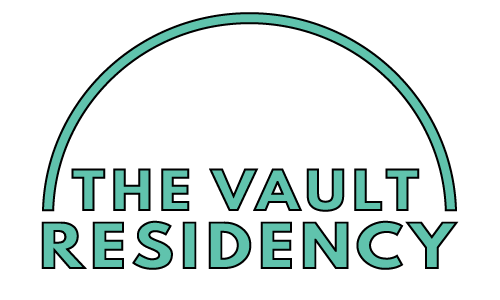 The Vault safe-keeps Singaporean works dating back to our early theatre years. This platform does not merely document the past but manifests as contemporary responses to these works presented at Centre 42 premises. The Centre invites artists and practitioners to respond critically and personally to canonical Singapore classics, lesser known pieces and rarities, reworks and adaptations, and cross-cultural and cross-genres works.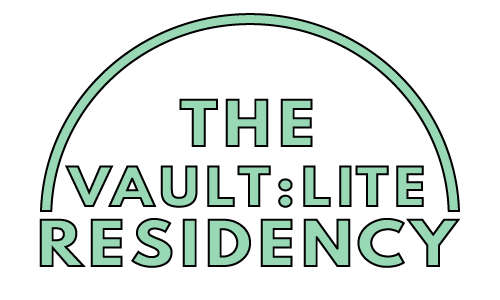 The Vault: Lite is the exploratory arm of The Vault, with an emphasis on experimenting and ideating genre, form and content of Singapore Theatre classics. An eight-week long residency for three to five selected artists, The Vault: Lite is looking for ideas that respond to a text-based work from the Singapore Theatre canon and a given theme, and display innovative approaches to interpreting the selected text.